Make an Appointment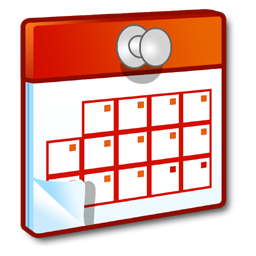 Click here to schedule an appointment now!

Payment Options

Cash or Credit Cards -OR- PayPal (including BillMeLater-- see sidebar)



-OR-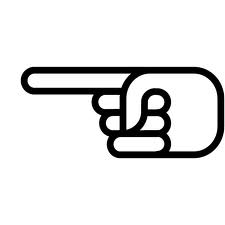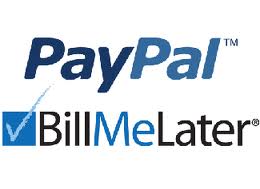 Appointment Type/ Service Options

In Person

Virtual / Remote
(from anywhere in the world)

New Client Holistic Health Assessment

$150 for 2 hours + a $15 deposit for New Client Paperwork, pH kit & postage when first appointment is scheduled

$155 for 2 hours;

$80 for 1 hour;

ZYTO hand cradle required

Follow-up Holistic Health Assessment

$75 for 1 hour

$80 for 1 hour;

$40 for ½ hour;

ZYTO hand cradle required

New Client EVOX Session

$50 for 1 hour

$55 for 1 hour;

ZYTO hand cradle* & headset microphone required

Follow-up EVOX Session

$50 for 1 hour;

$25 for ½ hour




$55 for 1 hour;

$30 for ½ hour;

ZYTO hand cradle* & headset microphone required

Light Beam Generator Session

$1 per minute;

15-minute increments only

Not Available

Biological Terrain (RBTI) Analysis

$50 for a full analysis

Not Available

4-pack Biological Terrain (RBTI) Analysis Series


$100 (4 weekly analyses to monitor progress)


Not Available

*hand cradles are available for rental for $25 per session. Return postage is the responsibility of the client.

Family Pricing Options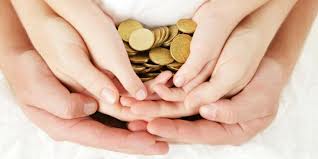 Healthcare can be expensive, and alternative healthcare is no exception! One of my goals is to make alternative healthcare affordable and attainable for families. I offer 20% off on the initial consultation of successive family members. Additionally, I set aside 1-2 hours per consultation, and if I finish early, then I can begin to assess another family member using the leftover time. It may take more than one session to finish up with additional family members. If you would like to purchase extra time beyond the alloted time for that session, I charge $15 per 15-minute increment.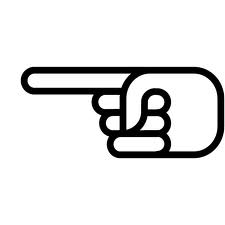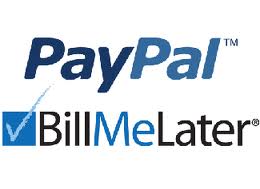 PayPal financing is also available

New Client Forms
To help me better address your health issues, there is REQUIRED paperwork for every new client. Please complete this paperwork ELECTRONICALLY, save a copy of the files on your computer, then email them to me as an attachment AT LEAST 2 days prior to your first appointment. This will allow me to go over your paperwork ahead of time and therefore use your scheduled appointment time efficiently! If you have had any labwork done within the last three months, I would also appreciate receiving it PRIOR to your appointment.
Please contact me know if you have trouble accessing this paperwork, and I will email it or send it by US Postal Service.

Select the correct option below to download the proper New Client Forms for your upcoming appointment.
Holistic Health Assessment:
Download individually:

-OR- Download ALL
Once you schedule an appointment a pH kit will be mailed to you so you can begin to record your pH. The cost for the pH kit is $12 including postage ($15 with paperwork, if you choose to have it mailed) and will need to be paid BEFORE shipment.
Note: You will need to monitor BOTH your urine AND your saliva pH AND complete a 6-day food diary. Be sure to allow at least ONE week prior to your appointment to complete this data!
Ladies: pH testing CANNOT be done while menstruating, so please plan ahead to complete this data on time!
On the day of your appointment, please bring ANY supplements or medications that you take on a regular basis in the actual containers.
EVOX & Biological Terrain Testing:
Note: Biological Terrain Testing must be done 2 hours after eating. Please take this into consideration when scheduling an appointment.
Light Beam Generator:
Missed Appointments & Cancellations
Reminder phone calls and/or emails will be issued several days before your appointment.
I appreciate a 24-hour notice for cancellations. Because I set aside 1-2 hours for New Client Appointments, I charge $150 for missed Nutritional Assessment Consultations and $50 for EVOX Sessions. There is a $75 fee for missed Follow-up Nutritional Health Assessments and a $30 fee for missed follow-up EVOX Sessions.
Available Early 2013: Light Beam Generator missed sessions will be charged at a rate of $1 per minute, based on the 15 minute increment you chose at the time when you schedule your appointment.
Follow-up Appointments
If you choose to continue working with me to improve your health, there will be follow-up visits every 6-12 weeks, depending on your health concerns and how responsive your body is to changes made in nutritional habits.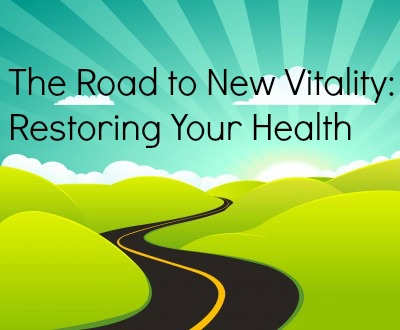 Click Here to see the "roadmap" I follow in working with clients to restore wellness & vitality. This will give you an idea of what to expect, along with the process we will follow which will empower you to manage your own health.
Personal Records Release
In order to partner with other healthcare providers, it is sometimes helpful and necessary to share information about analyses performed, herbal and nutrtional recommendations made, and other client forms. If you would like to have this information released to another provider, I must receive a signed copy of the following form: Personal Records Release