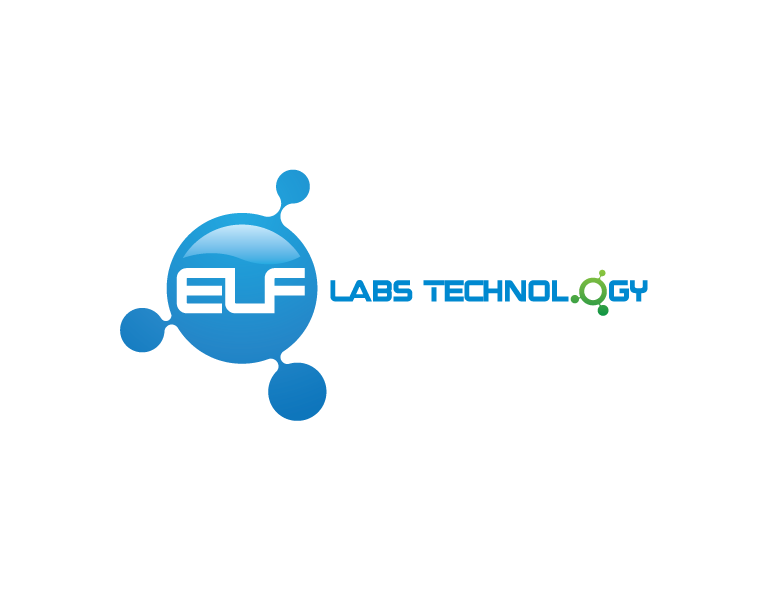 Light Beam Generator 
$1 per minute (15-minute increments only)
This non-invasive technology is used by the Tour de France team to get their riders back on the road the very next day after a crash or injury. Different wavelengths of light have unique benefits to our bodies, and the light beams used by this technology are able to penetrate skin and tissue to open up the lymphatic system and other blockages or congestions, thus reducing inflammation to speed the healing process.
Cold gas, coherent, photonic energy powered by direct current pulses of energy with FM modulation can aid with:
Lymphatic drainage

Removal of toxins, including acne

Limitation and inhibition of the development of viruses, fungus, and bacteria

Balancing the electromagnetic field of the body

Restoring a tranquil state in my body (1) User Manual: Action Lymphatics 2; ELF Labs Technology; 2013; p. 3

 

 

The benefits of the infrared technology on this device may include:

 
Pain relief
Reduction of swelling & inflammation
Acceleration of wound healing, including after injury or surgery
Decrease in scar tissue
Enhanced cellular functions, including acute & chronic respiratory conditions (asthma, Cystic Fibrosis, croup, bronchitis, etc.)
Increased lymphatic activity

(2) Ibid. p. 7.
Contraindications: 
Current pregnancy
A history of epilepsy or seizures
Pacemakers
Blood thinning medications
A known thrombosis (blood clots)
Hyperactive thyroid
Currently experiencing asthma symptoms
Current menstruation
Infrared light in the eye area should be done with eyelids closed

(3) Ibid. p.22
Other Considerations:
It is important to be fully hydrated

before and after

using the Light Beam Generator in order to aid lymphatic drainage and waste removal from the body

(4) Ibid. p.19

May

experience nausea, dizziness, and/ or headaches as a result of using this technology

(5) Ibid. p. 19
A Personal Note:  When my kids were younger, croup would run through our house like wildfire every winter, sometimes multiple times.  I cannot count the number of sleepless nights we had with having to do alternating steam treatments followed by bundling up to sit outside on the front porch in the freezing cold....all in an effort to open up bronchioles so the child could breathe and sleep.  This would go all night long for several nights, then the next kid would get it, so sometimes that cycle would equate to an entire month of sleeplessness, not to mention worry that the child would stop breathing altogether!  We tried other treatments too, including nebulizers to vaporize steroids, and sleeping in an upright position while holding a child.  The latter worked better than the former, by the way!  But the BEST treatment we found was the Light Beam Generator!!! I would not believe it if I had not experienced its effectiveness over and over again.  My health care practitioner at the time would put it on a lethargic crouping kid after the first night of fits of stridor, and the child would perk up, breathe easier and go skipping out of the office, never to have another episode.  Typically the second and third nights of croup are the worst, but not so when we used the Light Beam Generator-- bye-bye sleepless nights, hello peace of mind!  Try it for yourself!  It is amazing!
Testimonies:
A Note from Collin Klein: Kansas State football player Collin Klein uses the Light Beam Generator all of the time for injuries, soreness, and swelling.  Stay tuned for his personal testimony about the results he has experienced with this amazing technology!
A Note from Sarah Mendez: Sarah has Cystic Fibrosis and uses the Light Beam Generator to facilitate easier breathing. 
Click Here  to go to the ELF Labs Light Beam Generator website