Look & feel your best NOW!
Natural solutions to all of your healthcare needs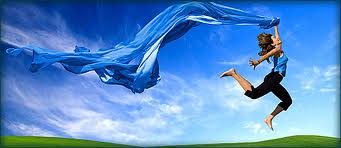 At New Vitality, you will experience:

Hope that you can improve your health immediately, avoid preventable illnesses and secure long-term wellness and vitality.™
Inspiration™ to use natural alternatives to address all of your healthcare concerns.

Empowerment to manage the health of you and your family naturally.
Click Here to schedule your FREE 15-minute consultation to discuss your healthcare concerns
Discover Your New Vitality today!

vitality vi·tal·i·ty [vī tállətee] noun
liveliness: abundant physical and mental energy usually combined with a wholehearted and joyous approach to situations and activities

durability: the ability of something to live and grow or to continue in existence

vital principle: the nonmaterial force that, according to vitalism, distinguishes the living from the nonliving
Holistic Health
A concept in medical practice upholding that all aspects of people's needs: psychological, physical and social, should be taken into account and seen as a whole. As defined above, the holistic view on treatment is widely accepted in medicine. A different definition, claiming that disease is a result of physical, emotional, spiritual, social and environmental imbalance, is used in alternative medicine.
Holistic AND Biblical?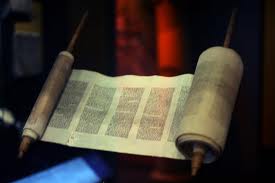 Yes! We are whole people, made of body, mind, soul and spirit. Each part affects the others, and healing for the whole person is only possible when all of the parts are healthy and whole. Alternative or holistic medicine is a generic term which includes a variety of practices and philosophies that differ from conventional or traditional medicine. We live in amazing times....times when we can scientifically understand and explain HOW and WHY things work. For instance, ancient man knew the effects of specific herbs on the body, but he was unable to explain HOW and WHY the herbs did what they do. Superstition and other human philosophies were incorporated which either aligned with or contradicted the laws of truth that were established from the beginning.